We are governed by an elected Board of Management, which has ultimate responsibility for the governance of CDS.  The Board's role is to monitor policy and performance.  We have the following sub-committees, made up of members of the Board:
Services Committee
Responsible for overseeing services to residents and clients
Finance and Audit Committee
Responsible for financial oversight, risk management and audit
Corporate Services Committee
Responsible for central functions like compliance, ICT, HR, Comms
Governance Committee
Responsible for oversight of governance structure and urgency issues
Remuneration Committee
Responsible for oversight of pay for the CE and Board Members
The Board works alongside our senior management team to ensure we remain focused on our strategic goals, follow our purpose and work in line with our values.  CDS is also registered with the Financial Conduct Authority (FCA)
Our Board is made up of independent members and members drawn from organisations or individuals who experience our services such as clients, tenants or leaseholders.
CDS is a member of the National Housing Federation and the Confederation of Co-operative Housing.
Jayam Dalal, Chair
Jayam Dalal joined CDS as Chair from September 2022.  Jayam has over 25 years experience in the leasehold residential property sector.  She is a Lay Member with the First Tier Tribunal Property Chamber – Residential Property Tribunal (since 2000).  She is also a Non Executive Director with the Confederation of Co-operative Housing.
Prior to that for 13 years she was a Non Executive Director within NHS Clinical Commissioning Groups taking the lead on Patient & Public Engagement on the Governing Board.  She is also on the panel of experts within the Judicial College and has updated the Hinduism section of the Equal Treatment Benchbook.
She is currently a Public Appointments Advisor with the Ethical Standards Commissioner Scotland, sitting on the recruitment panel for Ministerial Public Appointments to ensure compliance with the Commissioner's Code.
Jayam is a Graduate of the Chartered Institute of Marketing, and has over 30 years experience as a Marketing professional, and is passionate in diversity and inclusion, listening and engaging with hard to reach groups.
List of current members of the Board of Management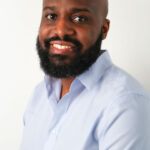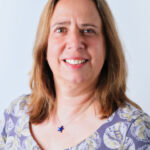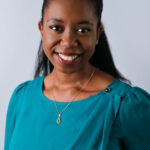 Matthew Creasey – Chair Corporate Services Committee
Rebecca Southern – Chair of Services Committee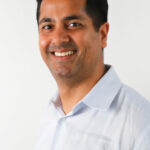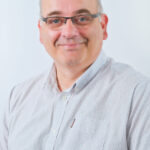 The Corporate Services Director acts as Company Secretary
A disclosure of all members' interests is available on request to the Company Secretary