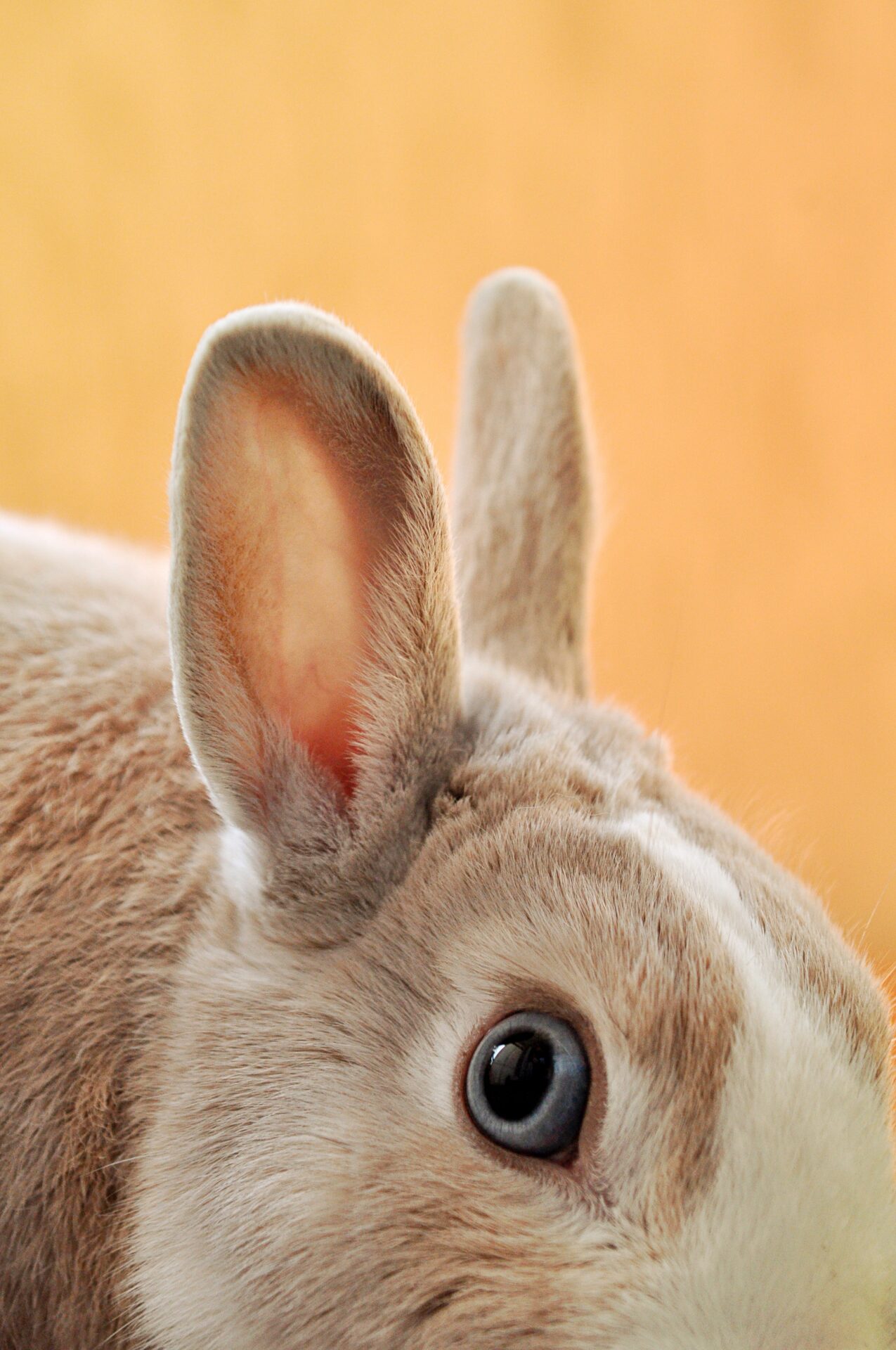 At CDS we want you to be able to shape the things that most matter to you – at home, in your neighbourhood or in your community.
We are encouraging all our employees and partners to work hard to understand what is most important to you in the way we work so that we can adapt to help you achieve it where we can.    This is a partnership and we are not always able to give people control over the things that most affect them – but we are committed to trying, to being creative and to working with you to getting closer to that goal all the time.
Please do get involved.  You can give us feedback at any time through our talktous@cds.coop mailbox, you can join one of our resident panels – looking at specific things like repairs or you can join our Board of Management where we reserve some places specifically for residents.
If you want to influence and shape what happens in your home or around the place where you live – get in touch!