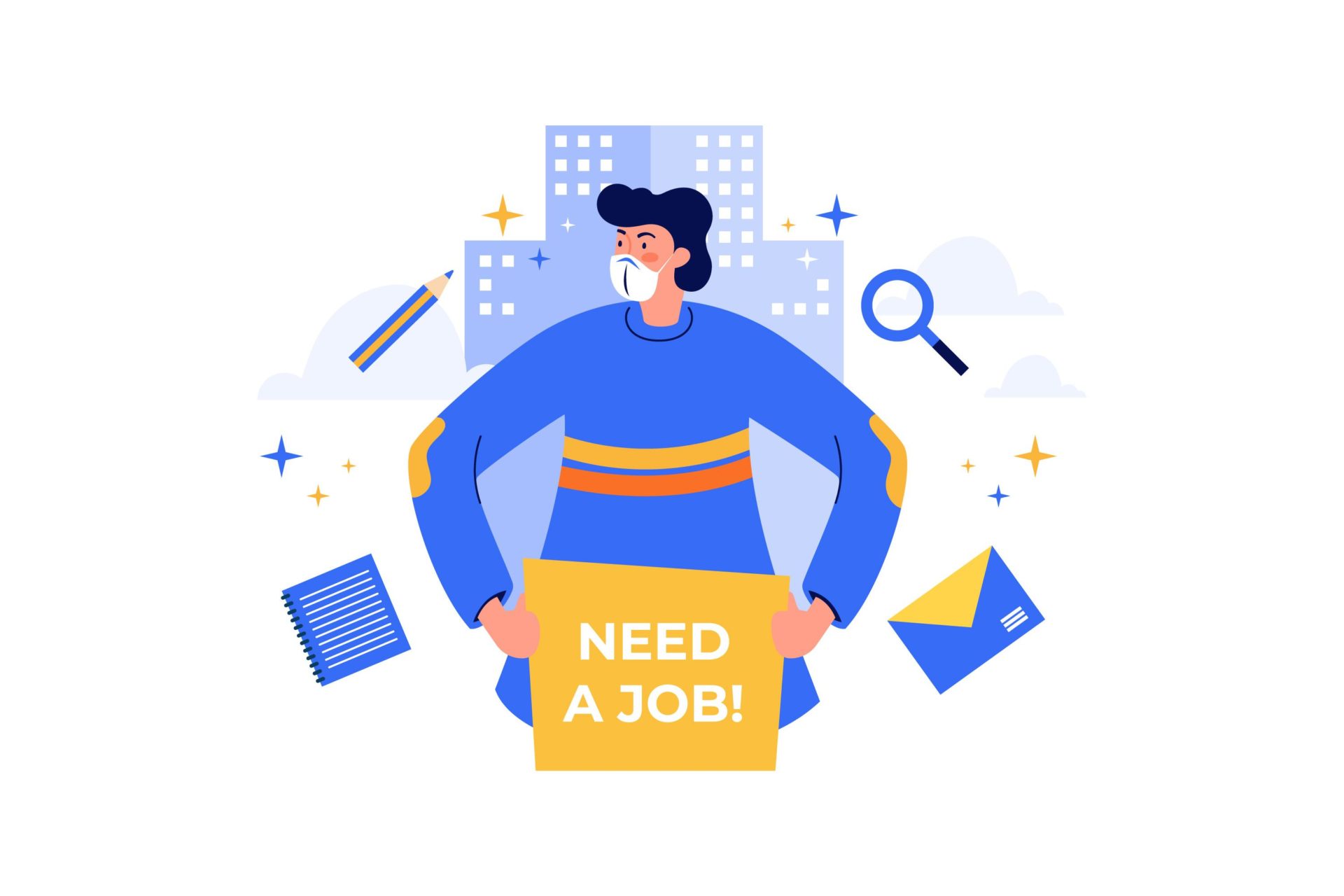 Have you recently lost your job due to the pandemic? Are you worried about your job stability? Would you like to back into the jobs market but do not know where to start?
We are delighted to be able to offer a free Careers Webinar entitled 'How to Find a Job in a Challenging Market' for all our tenants and all tenants of our client co-ops. Join us on the November 25th, 1230-1330, to find out how you can get back into work, and secure stable employment, during a pandemic.
We will be joined by Alistair Stirling of Stirling Consultancy who has over 25 years of experience in helping people find sustainable employment. He has worked with a wide variety of people from across sectors and age groups and specialises in finding people jobs that work for them long term.
Who is this webinar for?
This webinar could be particularly relevant today if:
You have been furloughed. The current scheme will come to an end in March 2021. If you are concerned about what happens next then this is the webinar for you.
You are starting out on your career and are finding getting on the first rung of the ladder difficult.
You have recently been made redundant and are not sure where to turn.
You are considering a career change.
You will learn where start with your job search.
What will it involve?
This webinar will give you a lot of useful job search tips to get you started including:
How do I compete in a competitive job market and stand out from the crowd?
What help is available for people like me?
Finally, it will end by helping you to start putting a plan together.
At the end of the webinar, there will be an opportunity for you to ask any questions you may have.
How do I sign up?
Signing up is easy. Click here to register your interest and you will be sent a link to the webinar.
If you have any questions then contact our Communications and Engagement Officer, Sara Bell, our send us a message on our Facebook, today.