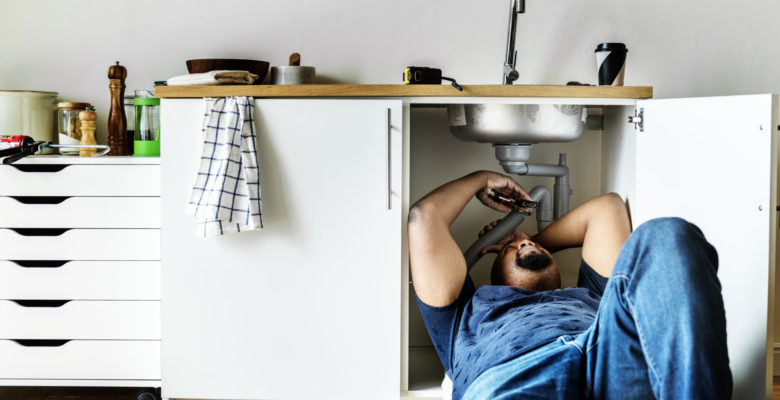 We are in the process of updating our lettable standard and we want your input.
What is a lettable standard?
The lettable standard sets out the minimum standard our properties will meet when they are let to new tenants. We are currently redesigning our minimum lettable standard and need your help. Getting involved and letting us know what you think will therefore have an impact on every property we let in the future, making sure that it is let to a standard you would deem acceptable.
How can I help?
Getting involved could not be simpler. Simply have a look at our Lettable Standard Leaflet  and let us know what you think. If you want to have a look at some comparable documents to use as a reference point then have a look at the resources below.
If you are looking for some guidance then have a look at the resources below for reference:
The Decent Homes Standard (Section 4 and 5 are particularly relevant)
Some lettable standards from other Housing Associations/Boroughs for comparison:
Please send any feedback to consultation@cds.coop by 29th October at the latest. If you want to take part, but are unsure of how best to contribute then please speak to our Housing Services Manager, Temi Awolaja. T: 07818 017837