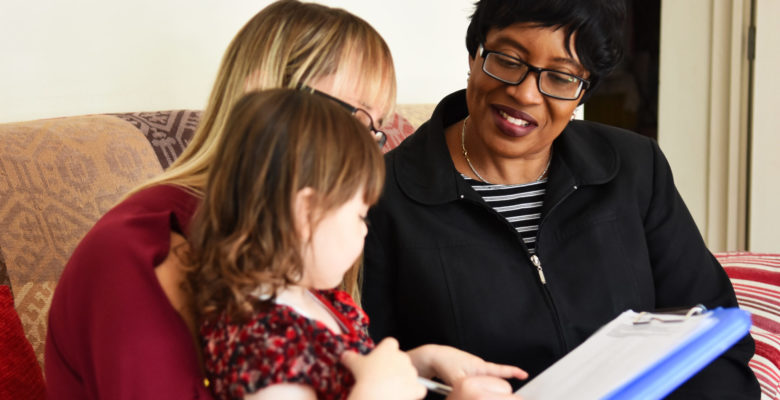 We have introduced a new Unreasonable Behaviour Policy to help protect our employees from all forms of unacceptable behaviour from our customers, clients, and members of the public.
Our Director of Operations, Christina Friedenthal explains more about the reasons behind introducing the policy:
Here at CDS, we always aim to provide good service and to be fair, reliable and to act with integrity. We know that sometimes we do not get this right, so we have a complaints policy to help residents, clients and others who are not happy with us or the service we have provided. In a minority of cases, people respond to us in a way that is unreasonable. This can leave our staff feeling unsafe and can have a negative impact on the way we are able to respond. It also can take a great deal of resources and diminish our ability to continue to provide a good service to everyone else. We have created our Unreasonable Behaviour Policy to make clear how we define unreasonable and unacceptable behaviour and to describe how we may respond to it.
The Policy has been introduced to make sure that our employees can be safe in the workplace and are well equipped to protect themselves on the rare occasion they face behaviour that goes beyond what can be deemed reasonable. The policy covers all forms of contact including face to face contact, email correspondence, and phone correspondence. It has been accompanied by a program of internal support to ensure that all employees feel confident in using the policy to help ensure their right to a safe and healthy workplace.
Please see the Policy for full details.