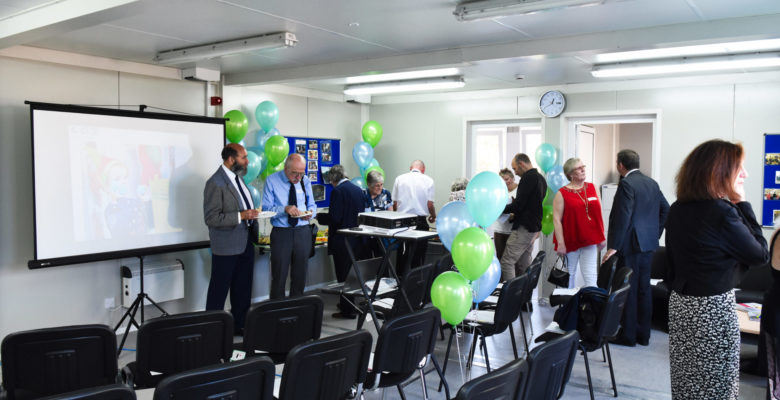 Where: Phoenix Place Community Hub (DA1 2XD)
When: Wednesday, 7th November, 10:30am – 3pm
Who: any Dartford, Bexley and Sidcup resident concerned about the introduction of Universal Credit
Dartford and Bexley are now full service Universal Credit areas and this change is something that will impact on our residents. In order to ensure residents are aware of the changes and their impact, CDS will be hosting a Universal Credit Awareness Day. The event will take place on Wednesday the 7th of November at the Phoenix Place Community Hub and is aimed primarily at Dartford, Bexley and Sidcup residents. This is your opportunity to raise any questions and concerns you have regarding Universal Credit and access information and guidance from our expert team. Refreshments will also be provided.
Register your interest with our Welfare Benefit Officer, Maureen Bello.
If you are unable to register your interest ahead of the day the you are still very welcome to attend. We look forward to you joining us!