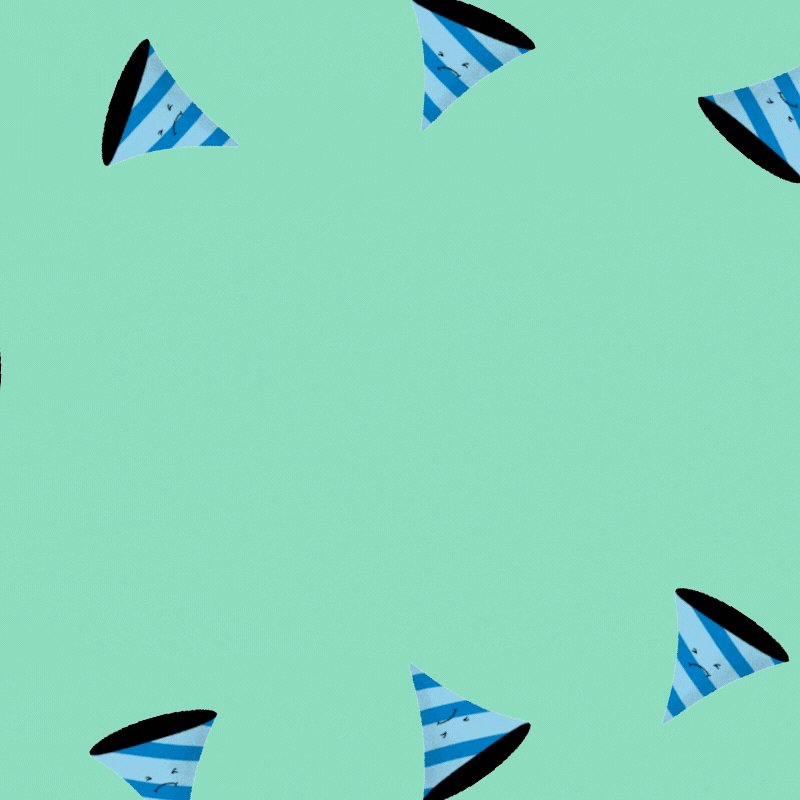 When the first lockdown was announced in April, CDS donated £9000 to three local foodbanks (City of David Church, Dartford, Colchester Foodbank, Milton Keynes Foodbank) on behalf of our tenants and their communities. With the announcement of the second lockdown, and inspired by the work and words of Marcus Rashford, this time around our team took it upon themselves to fundraise for foodbanks. Throughout November, therefore, our team has been donating and fundraising for the Trussell Trust.  At CDS, kindness is one of our most important values, but ahead of the festive period we decided to put our money where our mouth is and fundraise together for a very worthy cause.
Our staff donated the cost of something they had been unable to spend due to the lockdown restrictions e.g. the cost of their gym pass or travel pass for the month. Some team members also ran fundraising campaigns with their friends and family.
We are delighted to announce that so far we have raised £3059 (£2505 + £554.75 Giftaid).
We are delighted to be able to support the fantastic work of the Trussell Trust with this donation. We spoke to our colleague at the London Community-Led Housing Advice and Resource Hub (hosted at CDS) and long-term supporter and volunteer at the Trussell Trust, Brendan Conway, about why now, more than ever, supporting foodbanks in our communities is vital:
This donation will make a huge difference to families relying on their local foodbanks this Christmas. Donating money to foodbanks is always worthwhile as they need income to survive. They need money to turn on the lights, to hire the space, run their vans, to run the administration and to organise on a bigger scale and money allows them to do this and ultimately to continue to put food in families cupboards. Without fundraising we would not be able to feed people – it is that simple. At this time of year, however, foodbanks play an even more vital role. It isn't just about the staples at this time of year that families survive on but it is about little 'luxuries' that you might take for granted but that make the festive period special. So on top of all your tins of food, packets of pasta and rice and basic toiletries, foodbanks will be getting ready with crackers, Christmas puddings, mince pies, and the other bits that make Christmas, well, Christmas.
This year is has been hard for everyone and more and more people have has to turn to foodbanks for support. We are in a very challenging couple of months and we have had to redouble our efforts as a community to make sure that we can continue to feed families. I know that everyone involved with CDS understand communities and the power of communities due to the nature of their work. I am not surprised, therefore, that they have acted with kindness over the past month and stepped up by putting their hands in their pockets. I want to thank them for their generosity and know the money will go straight to those in the community that need support the most.
We would like to thank our teams for the kindness and generosity they have shown in these efforts.
If you would like to join us in donating the cost of money saved through lockdown to the Trussel Trust then you can do so via our Just Giving Page here.