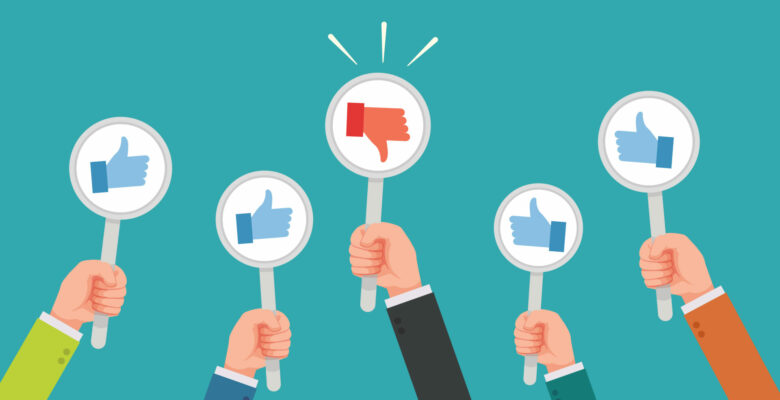 We are updating our Arrears Policy, and, our Homeowners Income Collection Policy and need your help. We want to know what matters to you when it comes to arrears and income collection and we want to ensure that we have policies in place that you feel are fair and effective.
This updated policy will impact CDS tenants. It will not apply to any properties owned by our client co-ops, or to homeowners. If you are a CDS tenant, therefore, we would love for you to contribute to this consultation.
Rent collection is crucial to our success as a landlord and without it we would be unable to continue to provide our services. Efficient collection and effective prevention and management of arrears is essential to ensuring that we can continue to invest in the maintenance and improvement of our properties, provide good quality services and meet our regulatory requirements as a landlord. We also recognise the impact rent collection has on tenants and want to make sure that we are doing everything we can to make this process straightforward, supported and rooted in our values, throughout.
With this in mind, please have a look at the following draft policy and let us know your thoughts. As a starting point, it would be great if you could answer the following questions. Please also feel free to add any additional thoughts or comments.
How can we best support residents who are in arrears?
Is there anything not included in this policy that you think we should consider including in our Rent Arrears Policy?
You can read the Rent Arrears Policy Draft – January 2021, and the Former Tenant Arrears Policy – Draft March 2021 here, and let us know your thoughts by emailing consultation@cds.coop
This policy will impact leaseholders, shared owners, and freeholders who have a service charge liability to CDS. This policy sets out CDS' approach to the collection of rent where applicable, ground rent, service charges and recovery of debt from homeowners.
Have a look at the Homeowners' Income Collection and Recovery Policy Draftand let us know what you think by emailing consultation@cds.coop
If you have any questions about either policy then get in touch with our Housing Manager, Temi Awolaja.
T: 020 3096 7771
Please have all feedback in by the 23rd Febuary at the latest.