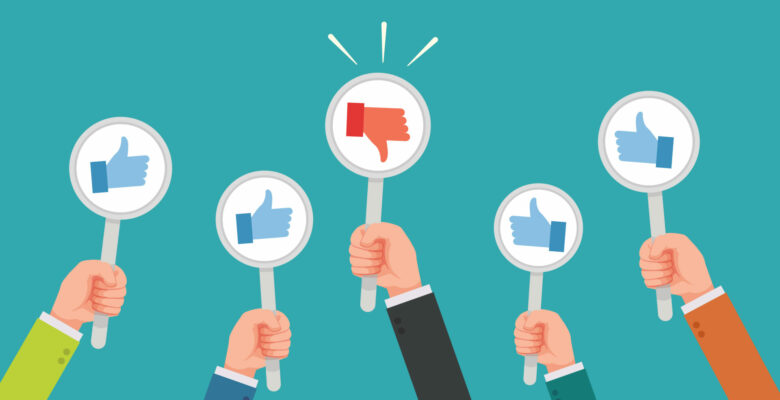 We are looking to update our Repairs Policy and need your help! At some point, things in your home will go wrong. It is important that when this happens, you have input into what happens next. Have a read of our new draft Repairs Policy and let us know what you think.
Ideas, edits, criticisms, and additions are all gratefully welcomed!
You can email your thoughts to consultation@cds.coop.
This consultation will be open until February 1st, 2021.