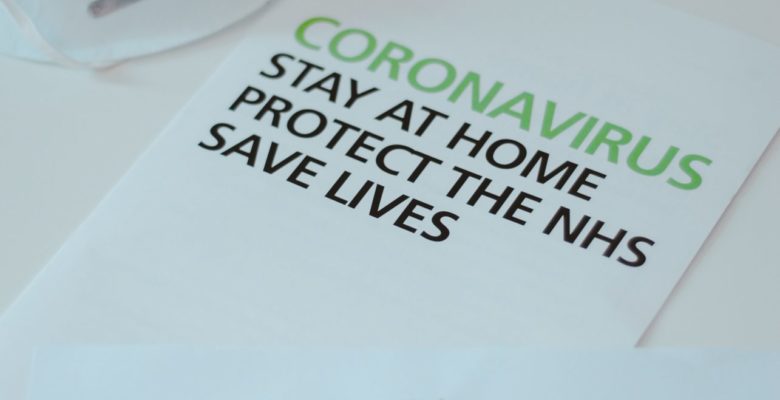 On 27th April 2020, the government (with Public Health England) published new non-statutory guidance for social landlords who allocate social homes, including new advice on using homes that become available during this emergency.
What does this mean for Registered Co-ops?
Allocation by local housing authorities continues to be governed by Part 6 of the Housing Act 1996.
Private registered providers of social housing (such as housing associations and registered co-ops) should continue as far as possible to co-operate with local authorities, including assistance with their homelessness duties under the relevant regulatory standards. However, in order to reduce the spread of infection, the government now recommends that people delay moving to a new home while coronavirus emergency measures are in place.
All social landlords (including Registered Co-ops) are therefore advised to pause non-essential allocation and transfer activity.
"Essential" allocations that can go ahead are limited to:
• supporting victims of domestic abuse and people fleeing other forms of violence;
• preventing severe overcrowding;
• facilitating move-on from temporary accommodation;
• facilitating hospital discharge to free-up bed space;
• supporting those in unsafe accommodation, or without settled accommodation, posing a health risk.
If you have any questions about changes to guidance then please get in touch with your CRO. To find the contact details of your CRO please take a look at your co-op's page in our directory.