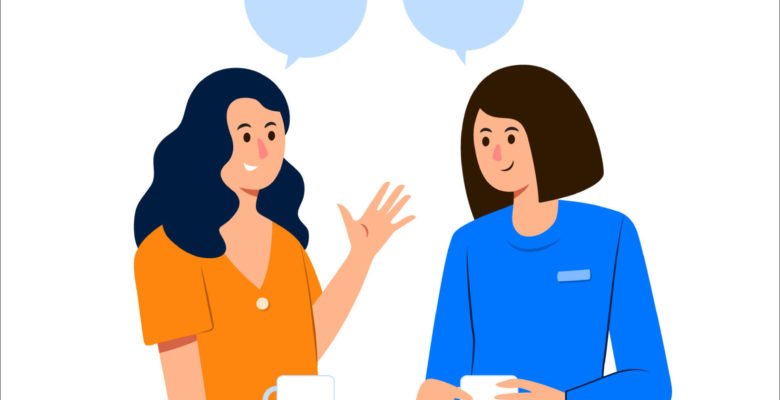 Following feedback from our recent Anti-Social Behaviour Consultation we are introducing two new policies to better protect our residents. The Domestic Abuse Policy and the Safe Guarding Policy will support our Anti-Social Behaviour Policy and lay out our commitments to protecting our residents, and the actions we will take in these situations. It is important that you, as a resident, have the chance to let us know what you think of these policies before they are introduced and so we are inviting you to read them and let us know your thoughts. Please note, these policies will apply to all CDS general need social tenants, all Founder Member tenants, and all CDS leaseholders.
You can read the drafts of these new policies here:
The Domestic Abuse Policy sets out our approach to dealing with Domestic Abuse of all forms. It details how we will help residents, legal tools to tackle Domestic Violence, and how we will work in partnership with relevant agencies to ensure we are doing all we can to protect you and your families. The Safeguarding Policy contains actions and processes that protect individuals' health and wellbeing, especially that of children, young people and vulnerable adults, from abuse, harm and neglect.  The Policy sets out our commitment to working with relevant agencies, how alleged or suspected safeguarding concerns should be responded to and reported, and our staffs' responsibilities with regards to safeguarding.
All feedback is welcomed and will be consider as part of our consultation process.
To take part, simply have a read of the policies and let us know your thoughts. You can email any comments to consultation@cds.coop or you can feedback by telephone by ringing our helpline on 03333 21 30 30. Please quote the name of the policy you are commenting on in the email or on the phone. Please ensure that all feedback is with us by the 26th of October at the latest.
For more information about Domestic Abuse and Safeguarding have a look at Refuge's Website who offer a range of resources and support for women, children and men.