Updated  7.1.2021
---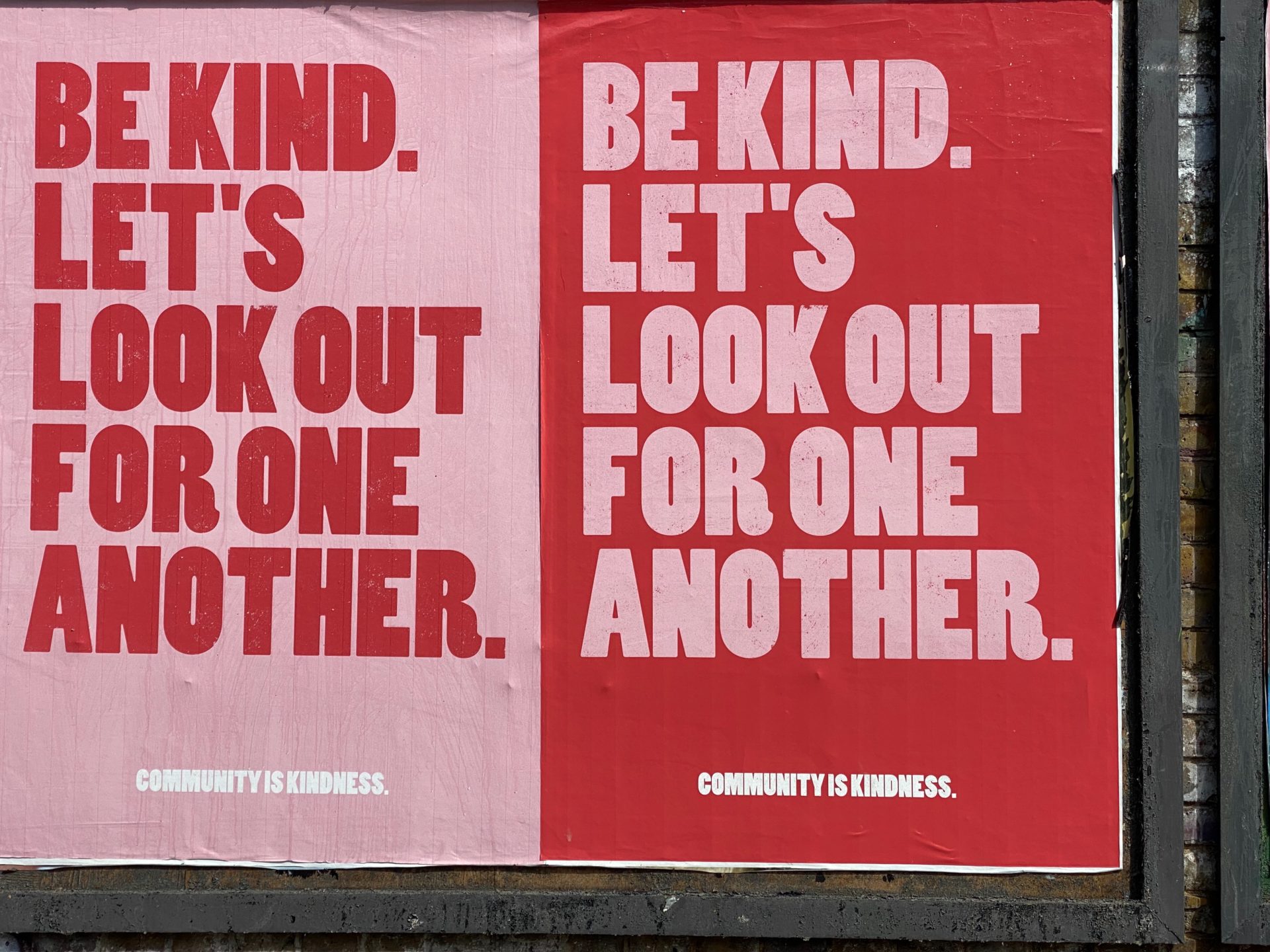 As we have done over the past 9 months we will continue to follow government advice in order to keep our tenants, clients, and staff safe and well. With this in mind, we can confirm that during the third lockdown, we are doing all we can to ensure we maintain service whilst keeping you, and our staff and contractors, safe. The new strain of Coronavirus represents an increased, and largely unknown, risk and so we have taken steps with this new threat in mind. We encourage you to do similarly whenever possible.
As ever, the safety of you and your family is our number one priority and so the following outlines how we will continue to do this whilst providing you with key services.
Our Service In Lockdown 3:
Office Work
Our main office remains closed. With adherence to social distancing in mind, our team continues to work remotely and will continue to do so for the foreseeable future.
Reporting a Repair
We are continuing to carry out repairs, including routine repairs. To read more about our guidance around reporting a repair during this time, please have a look at our Repairs Page.
We will prioritise essential repairs, which may mean non-essential jobs take longer to complete than usual. This is a result of changing contractor capacity.
We have reiterated our safety requirements for contractors and carry out a Covid risk assessment before raising any repairs in people's homes. In line with government guidance, this includes use of PPE, social distancing measures, and ventilation.
To report a repair please ring 03333 21 30 30 or email talktous@cds.coop
Letting Properties
The majority of local authorities we work with have continued their lettings and so we are now once again able to offer our lettings service.
With a view to safety, viewings will be done virtually, using video, and any sign ups will be done over phone.
In certain situations, we are still offering mutual exchanges. If you want to find out more then please get in touch with your Housing Officer today.
Caretaking
As throughout the pandemic, we will continue to provide a caretaker service at Phoenix, ensuring we strictly maintain social distance from others, wear PPE appropriately and change it regularly and focus cleaning on high touch areas like lift buttons and communal doors.
Remember our Safe and Satisfied Officer, Dave Brand, remains on hand so please get in touch if you have any issues. T: 07181 017818.
Health and Wellbeing
Mental Health
We are all facing new and challenging situations at the moment. It is important to be aware of your mental health and reach out to others to check in on them. We have put together some resources to help you reach out for help and to reach out to others who may need extra support at this time.
Helping Your Neighbours
Now more than ever, it is important to think about the vulnerable within our communities. We all need to remember to act with a little more kindness and patience whenever possible during this trying time. Please take the time to check in with those around you and ensure that they continue to have access to the necessities (foods, medicines, and, a friendly hello). Remember to do this in a way that keeps both you, and your neighbours, safe.
If you are concerned about a neighbour and feel that you are not in a position to assist, or are in need of some support yourself, then please get in touch with a member of our team. We are offering regular check-in calls during this time and will be able to provide support or connect you with a local organisation who can help. Find out more here. Alternatively, have a look at the guidance and resources below.
To get in touch with a member of our team, please have a look here.
Domestic Abuse
If domestic abuse makes your home unsafe to stay in, then the guidance about staying at home may differ. Remember, you never need to stay in your home if you are unsafe. The government has produced comprehensive guidance about this which you can access here. Women's Aid has are also able to help. If you feel unsafe, you can call the National Domestic Abuse Helpline for free and confidential advice, 24 hours a day on 0808 2000 247.  Alternatively please feel free to contact our team who will be able to ensure that you can access the support you need.
Other Queries
For further information about our current services, or for more guidance to access support, please see the resources below.
If you are worried about your home, your rent, or your service during this outbreak, please do call us and speak with one of our team.
---
Information for Residents 
If you have questions or queries about accessing benefits or welfare guidance then please have a look here to see how you can access our support service. We also have put together a range of resources below that will help you find networks and support in your area. Have a look below for further details.
Corona Virus Update for Residents
Coronavirus – Info for Residents
Information for Clients 
Please see here for guidance on what is expected of registered co-ops with regards to moves at this time.