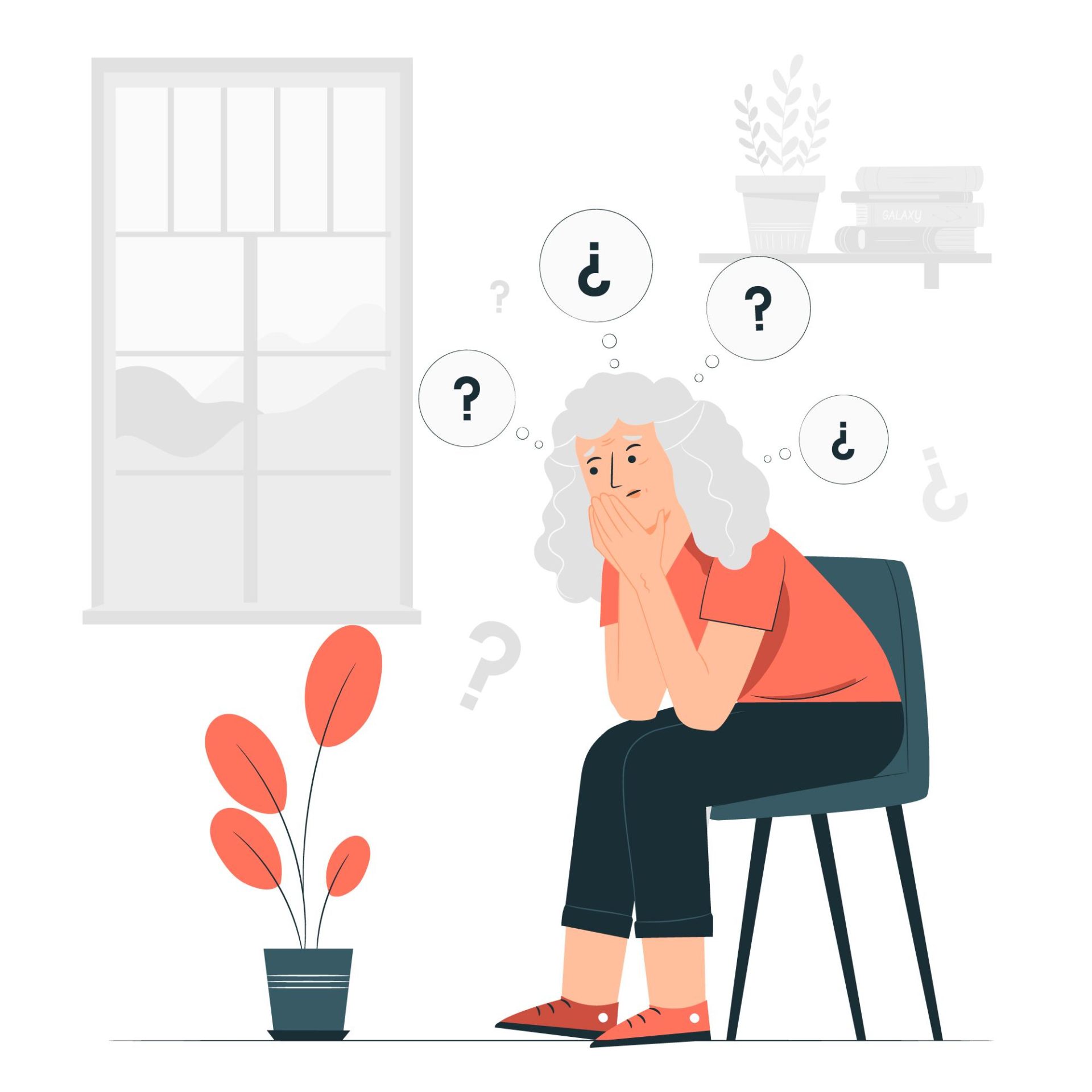 We know that we are all finding things a bit tough at the moment. With the uncertainty of changing coronavirus restrictions, spiralling numbers of cases across the country, and impending changes to the furlough scheme, it feels like there is a lot to worry about at the moment. Autumn is of course also upon us and that means shorter day, longer nights, and colder temperatures. This means we are all having to adapt how we live, and socialise, to ensure that we keep everyone in our communities safe. On top of all of this life, with its stresses, strains and difficulties, continues. Now, more than ever, therefore, it is important to ensure that we are taking time to consider and look after our mental wellbeing.
We have put together some helpful tips and resources to help you look after your mental health, and check in with those around you, in the coming weeks and months.
Looking After Your Own Wellbeing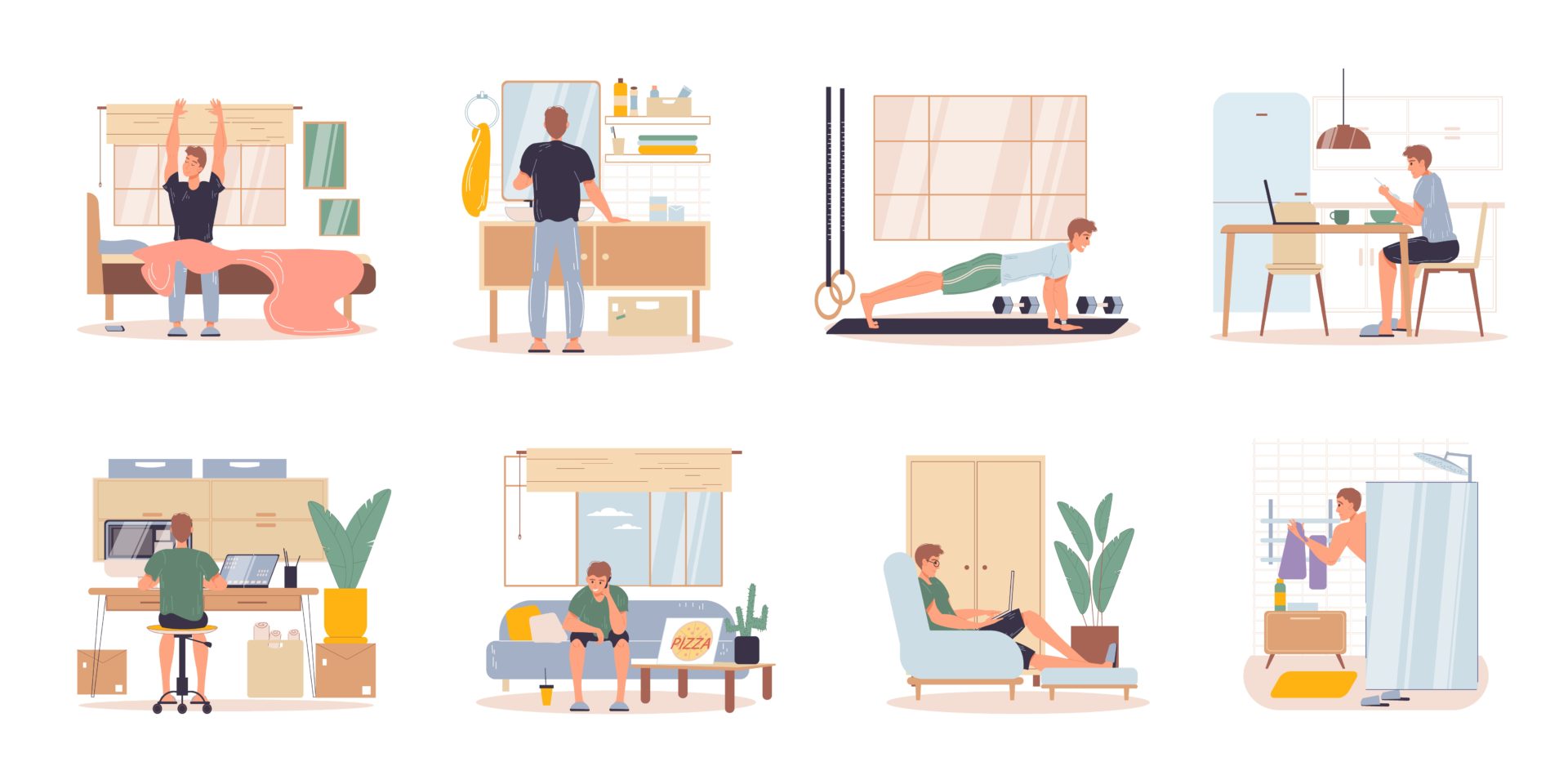 Create a Daily Routine – Humans are creatures of habit and although you might not have the same routine as normal, it is important to find one that works for you and try and stick to it. Consider new opportunities that you might have part of this new routine, maybe time for a new hobby or more time to spend with your family, and focus on what you have gained as a result.
Avoid Speculation – With 24-hour news you can feel like you might miss something if you don't have constant access to your phone or your TV. This can be harmful, however, and can increase your anxiety and may expose you to rumours and speculation. Choose how you consume your news wisely and take on board official advice only. This will help keep you safe and allow you to find a balance whilst preventing you from worrying about rumours and falsehoods.
Look After Your Physical Health – Your mind and body are connected and often when we are feeling overwhelmed or down, our physical health also slips. Try hard to continue getting plenty of exercise (a walk in place of your usual commute might help), eat well, drink lots of water and get your regular amount of sleep (remember too much can also be harmful). There are lots of tips out there about how to stay physically healthy at the moment. This list written by a GP is simple, practical and a good place to start if you are considering how you can get a little healthier. Reach Out and Ask For Help – You don't have to struggle alone and there is always support available. If you don't know who to speak to, but feel like you could do with some advice or someone to talk to, then have here to find out about a variety of resources available to all.
Checking in With Those Around You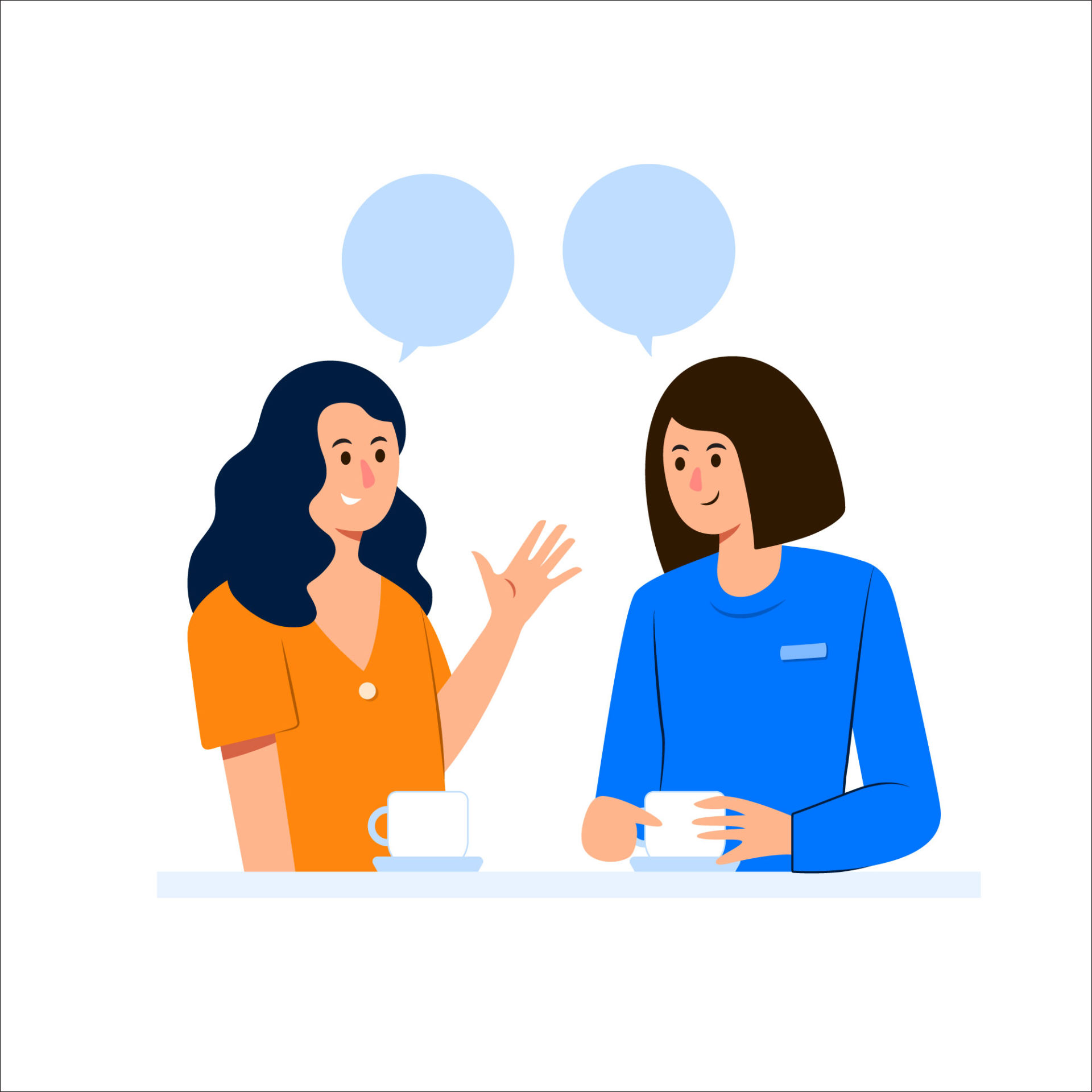 Be Patient – We are all going through a difficult time at the moment but people will react in different ways. Remember that something you may be happy to do e.g. eating inside at a restaurant, may still be daunting for others. There is no 'right' way to react to the pandemic so be kind, show patience, and offer other options e.g. a walk in the park or a coffee outside.
Reach Out – Checking in with those around you is more important than ever. Sometimes if someone is feeling down discussing their feelings can be a scary thought but letting them know that you are there and listening can provide the opportunity they need. If you are talking to a child about how they are feeling you might feel underequipped or nervous about having this conversation. Have a look here to find out how best to talk to your children about the pandemic: https://www.mentalhealth.org.uk/coronavirus/publications/talking-your-children-about-coronavirus-pandemic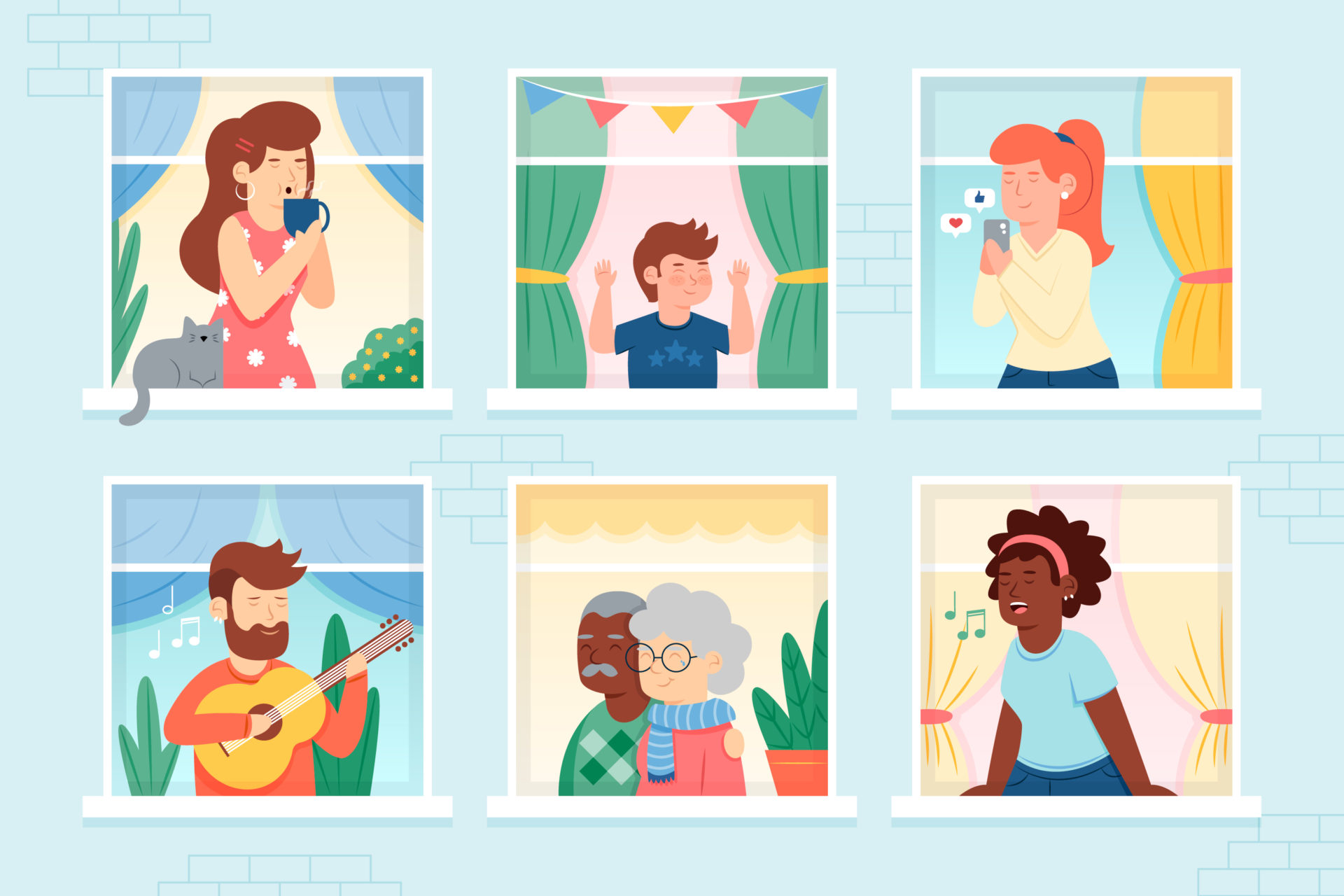 Make Opportunities For New Connections – Increasing your opportunities to communicate with people will not only help you, it will help others too! At times of stress we work better when connected and supported. Now we are spending more time in our homes, opportunities for connection may feel more limited than normal so it is important to seek out new ways to talk to people (online and in real life). Find an online reading group perhaps, or a sports team if you are able. If you are keen to keep it local then make it your mission to meet all your neighbours (remember to wear your mask), or start a Facebook page for your street. It might take more effort than usual, but there are still plenty of ways to meet new people!