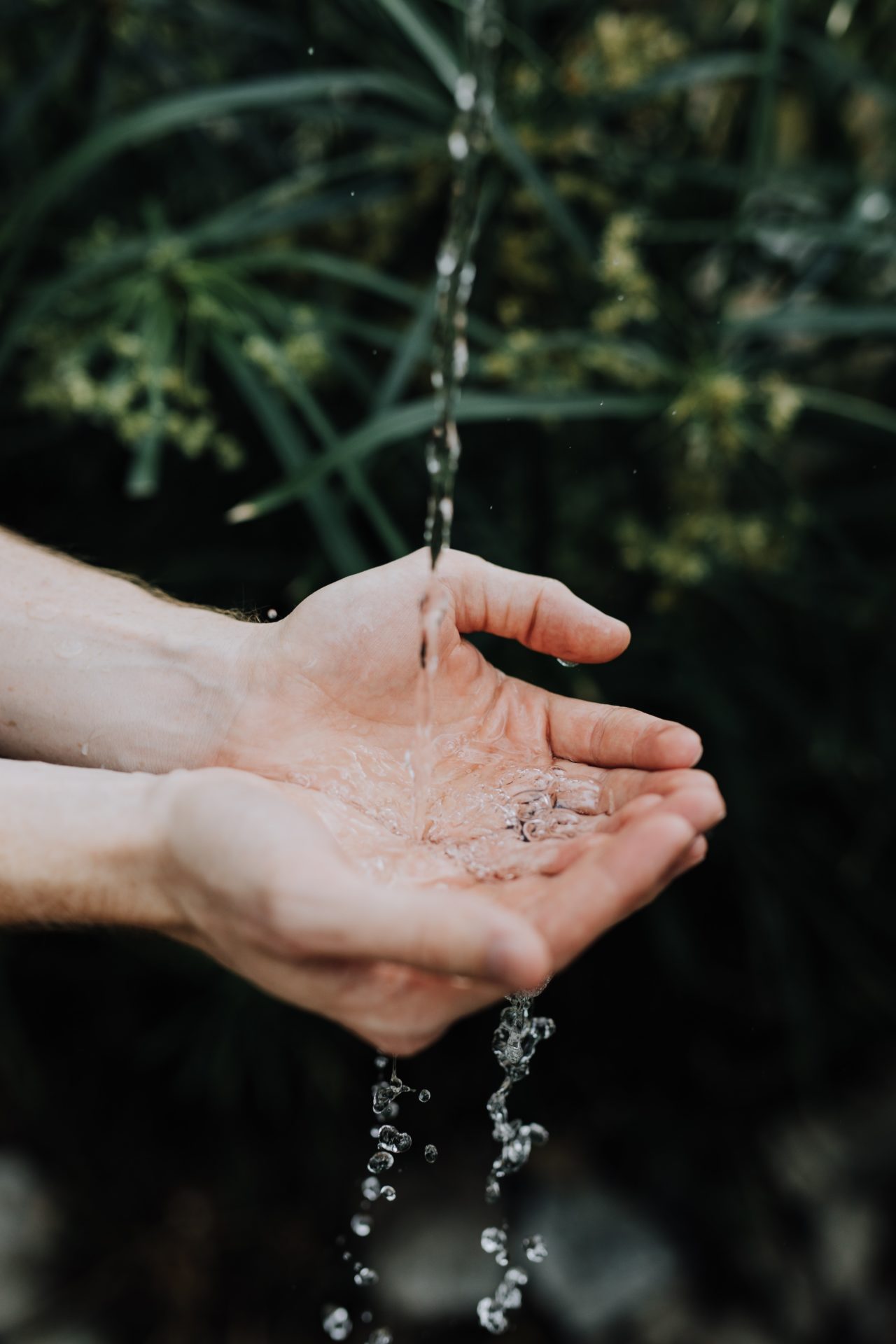 It is our job to ensure that we keep you safe and secure in your home. Covid-19 presents us all with new challenges but this remains as true as ever. With this in mind, we must continue to carry out Gas Safety Inspections, and emergency repairs, in your home. As your landlord, it is our legal duty to ensure that your annual Gas Safety check is carried out by a qualified engineer and that your property has an up to date Gas Safety Certificate. Secondly, we are also required to carry out any urgent or emergency repairs.
Despite the challenging circumstances we are all facing, we are still required to carry out these inspections and repairs to ensure that we are fulfilling our duties and keeping you, and your families, safe.
We know that you may be nervous about contractors entering your home in the current 'lockdown' situation. We want to reassure you that we are taking every recommended precaution to keep you safe during this time and are working closely with our contractors to ensure that their workers are adhering to recommendations.
As a minimum, therefore, anyone entering your home to carry out work on our behalf will adhere to social distancing (a minimum of 2m at all times), and sanitise their hands before, and after, every job. This is to ensure both your safety and the safety of the worker. (Please note that this standard should also be adhered to by contractors carrying out emergency and urgent repairs) If you have had a contractor visit your home, who you feel has not adhered to this standard then please do let us know.
If you have specific concerns, or are unsure if your repair would be classed as an emergency, then we are here to help. Get in touch with us today and we will work with you to ensure that you and your family feel safe if a contractor is required to enter your home.
For further information on how you can get in touch with a member of our team then please see our contact page here.