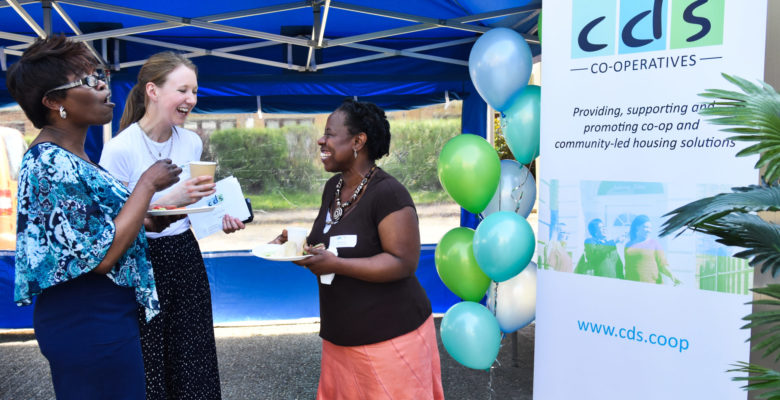 Our Board has recently agreed in principle to propose that we adopt charitable Rules and objects. If this is approved by our members, we will be eligible to pay less tax and will then be able to put more money into achieving our core purpose. The charitable objects we propose to adopt will embed our current ethos and all of our future activities will focus on helping those in need of housing either by supplying homes and services or by supporting others to provide homes or services or by promoting an increase in the supply of co-operative and community led housing.
The change of status to charitable objects will not affect the rights of our current tenants except for those that are currently secure tenants – where they have a statutory right to buy their property. As such we are currently consulting with the small proportion of those residents with secure tenancies on this matter. Our proposal is that we will replace their statutory right to buy with an equivalent contractual right to buy on the same terms should the conversion to a charity proceed.
The consultation process is as follows:
Letters explaining the situation and our proposal to be sent out by post during the week commencing 10th December 2018 to all residents recorded on our systems as having a secure tenancy.
Secure tenants who wish to contact us with their view or have additional queries should contact:

Call 020 3096 7730 during office hours
Write to "CDS Co-operatives, 7-14 Great Dover Street, London SE1 4YR

The deadline for providing feedback is Friday 8th February 2019.
After the closing date for feedback, all views received will be considered by CDS and the results fed back to the Board of Management who will consider whether any changes are required to the proposal for adoption of charitable objects before the proposal is submitted to a Special General Meeting of members.
All affected tenants will be written to again, to be informed of the outcome of the consultation.
We have also notified the Regulator of Social Housing and the local authorities where we have residents with secure tenancies of this consultation process and provided a link to this web page.