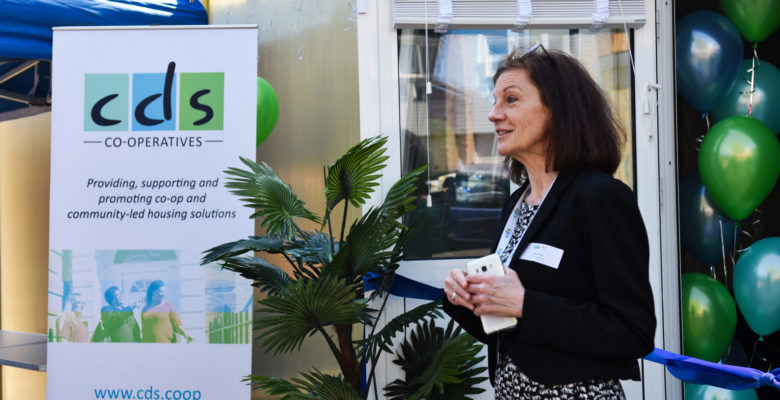 Community-Led Housing is about homes that are built and run by local communities, without private profits being the chief driver, and in a way that is responsive to local housing needs.  It can take a number of different forms and there are a number of different models of community-led housing, including: Co-operatives, Cohousing, and Community Land Trusts.
At CDS our purpose is to provide, support and promote co-operative and community-led housing solutions. In order to fulfil this purpose, we collaborate with others by sharing knowledge and resources in order to work more efficiently and enable local communities to provide genuinely affordable homes.
We work alongside The National Community Land Trust Network and the UK Cohousing Network as part of an ongoing partnership to support community-led housing groups across the UK. Both organisations are having a significant impact in changing the face of UK Housing.
Latest news
1st September 2017
CDS news | Community Led Housing | Featured
Mon 27 Nov 2017 10:00 am – 4:30 pm Congress Centre The first ever National Community-led Housing conference, will be held this November. We are excited to be involved as …
Get the full story

about National Community-led Housing Conference 2017