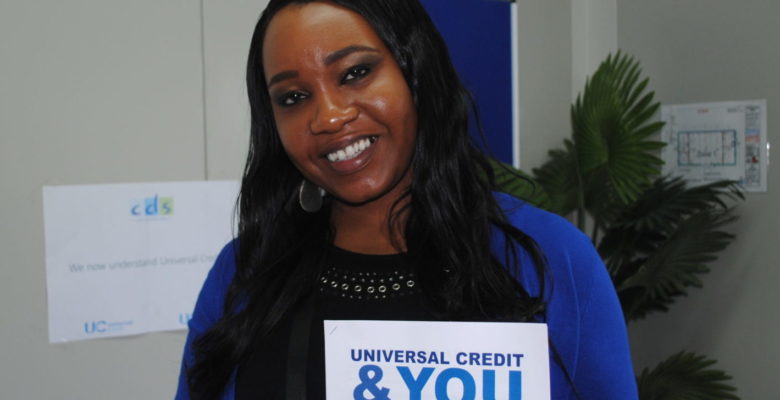 Yesterday, Citizens Advice launched their 'Help to Claim' Universal Credit Service. The Service provides individually tailored, impartial advice and support for those looking to claim, or currently claiming, Universal Credit. The serivice is available over the phone, face-to-face or online (via webchat). Citizens Advice will also offer home visits where necessary.
Universal Credit, the single benefit that has replaced the six separate legacy payments, has now been rolled out across all areas with CDS properties.
If you have questions about Universal Credit (either regarding your own situation or on behalf of somebody else) then take a look here for more information about how you can access this valuable new Service.
Alternatively, CDS Welfare Benefits Adviser, Maureen Bello, is available to offer support and advice to all CDS residents and residents of CDS Clients. To access this service you can email Maureen directly or get in contact with you Housing Officer or CRO.
E: maureen.bello@cds.coop