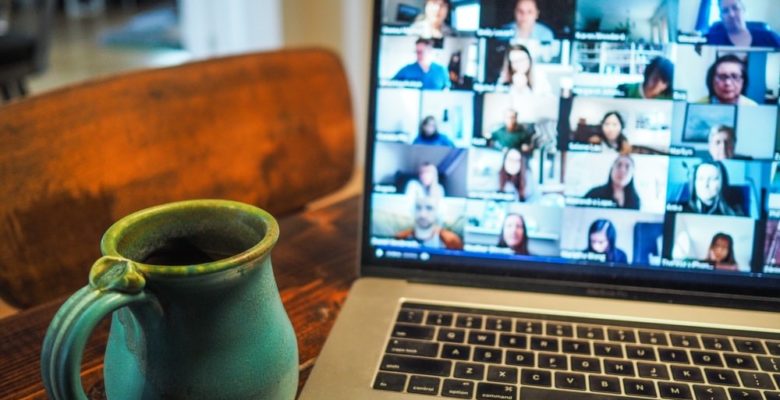 We are happy to announce the date of our next Phoenix Place Safe and Satisfied Zoom Session. Join our Safe and Satisfied Team on the 26th of November at 4pm. The Zoom Session is a great opportunity to ask questions, raise any concerns you may have, and let our team know about any ideas you may have for your estate.
Click here to access the Zoom session. 
We want to thank everyone who has come along to a session so far. Your input, ideas, and insight are valued and crucial to helping us to deliver an excellent service to everybody at Phoenix Place.
If you want to join the Zoom Session on the 26th then simply click here to join the session. Please note that Zoom can be accessed on any device that connects to the internet (laptop, tablet, PC, or smartphone) or via any phone line. If you have any issues or questions about how to access the session then please get in contact with our Safe and Satisfied Officer, Dave Brand.
T: 07818 017818